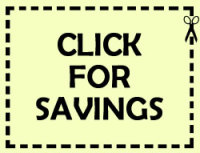 Do you need HVAC service for a failing air conditioner or heat pump in your home? If any of the heating and cooling systems in your house are malfunctioning or broken, you need the HVAC repair and installation professionals at Jimmy Gusky Heating & Air LLC. From installing new furnaces to repairing broken air conditioners, we're your source for top-quality HVAC services in Silver Spring and beyond. Whether you're dealing with a minor maintenance issue or you're in need of major home HVAC repairs, our team can offer you precise, effective solutions that will keep you in control of the climate in your home. Contact us today to get a free estimate for installation services or to book your appointment for residential HVAC service.
When it comes to getting quality HVAC service for your home heating and cooling equipment, it's important to choose technicians with a high level of experience. At Jimmy Gusky Heating & Air, we have 30 years of experience with residential HVAC systems, and we'll use every bit of our experience and expertise to provide you with the most efficient repair and installation services possible. Our residential HVAC technicians are available to help you with repairs, replacement, and installation service for:
Furnaces
Boilers
Heat pumps
Air conditioners
Humidifiers
And more!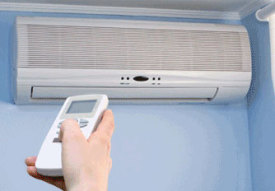 In addition to offering HVAC repair and installation services for these units, we're also proud to offer gas piping installation and ductwork installation and cleaning. When you're looking for an HVAC contractor who can offer you everything you need to keep your home as comfortable and safe as possible, other HVAC companies simply won't do. Turn to the pros at Jimmy Gusky Heating & Air for some of the most comprehensive HVAC services available in Silver Spring. Our HVAC repair professionals are available for regularly scheduled appointments, but we're also proud to provide emergency services for homeowners with last-minute needs.
Residential HVAC Contractor
Jimmy Gusky Heating & Air is a full-service HVAC contractor offering maintenance and installation services for major residential HVAC systems. Unlike some other HVAC companies out there, we're dedicated to your complete satisfaction, so whether you turn to us for minor repairs or major installation work, you can rest assured that our technicians will devote the time and attention necessary to getting the job done right. Pick up the phone and contact us today to speak with one of our contractors about your needs or to book an appointment. We're ready to help you keep your home at a comfortable temperature through the seasons!